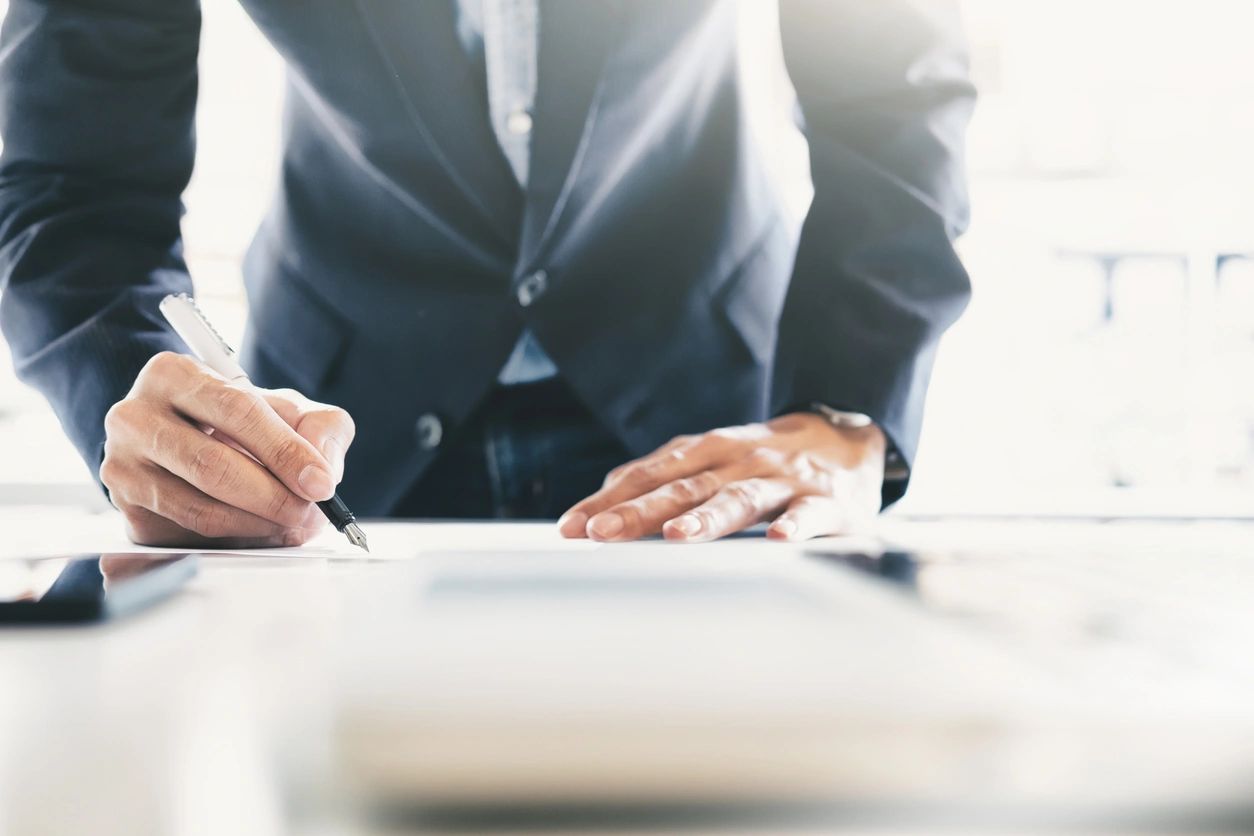 TOLHURST International is a licensed private investigative agency in Arizona with an extensive network of vetted, qualified investigators throughout the United States and Internationally.

TOLHURST International offers clients Investigative services wherever they are needed in the United States or abroad.

TOLHURST International will provide Investigative assistance to private citizens, businesses, law firms, insurance companies, corporate security, and law enforcement.

TOLHURST International will also conduct documented Surveillance and Counter- Surveillance operations.

TOLHURST International specializes in fact-finding investigations, Interviewing, locating individuals, surveillance, and counter-surveillance activities.

TOLHURST International will keep the client informed and offer recommendations throughout the investigative process.
TOLHURST INTERNATIONAL, LLC provides security assessment and consulting services to Law Enforcement Agencies, Public organizations, Private Businesses, Educational facilities, Religious organizations, and private individuals.

TOLHURST International can assess current physical security emplacements, site vulnerability, threat assessments, crisis planning procedures, security personnel policies, Executive Protection procedures, and travel risk mitigation.

TOLHURST International can create crisis management plans and recommend security procedures to fit the goals of the client.

TOLHURST International can conduct independent shooting reviews, pre, and post-shooting procedure analysis, and provide expert testimony. TOLHURST International can also assess and discuss the need for armed security at your home, school, or business.

TOLHURST International will improve client safety and risk awareness.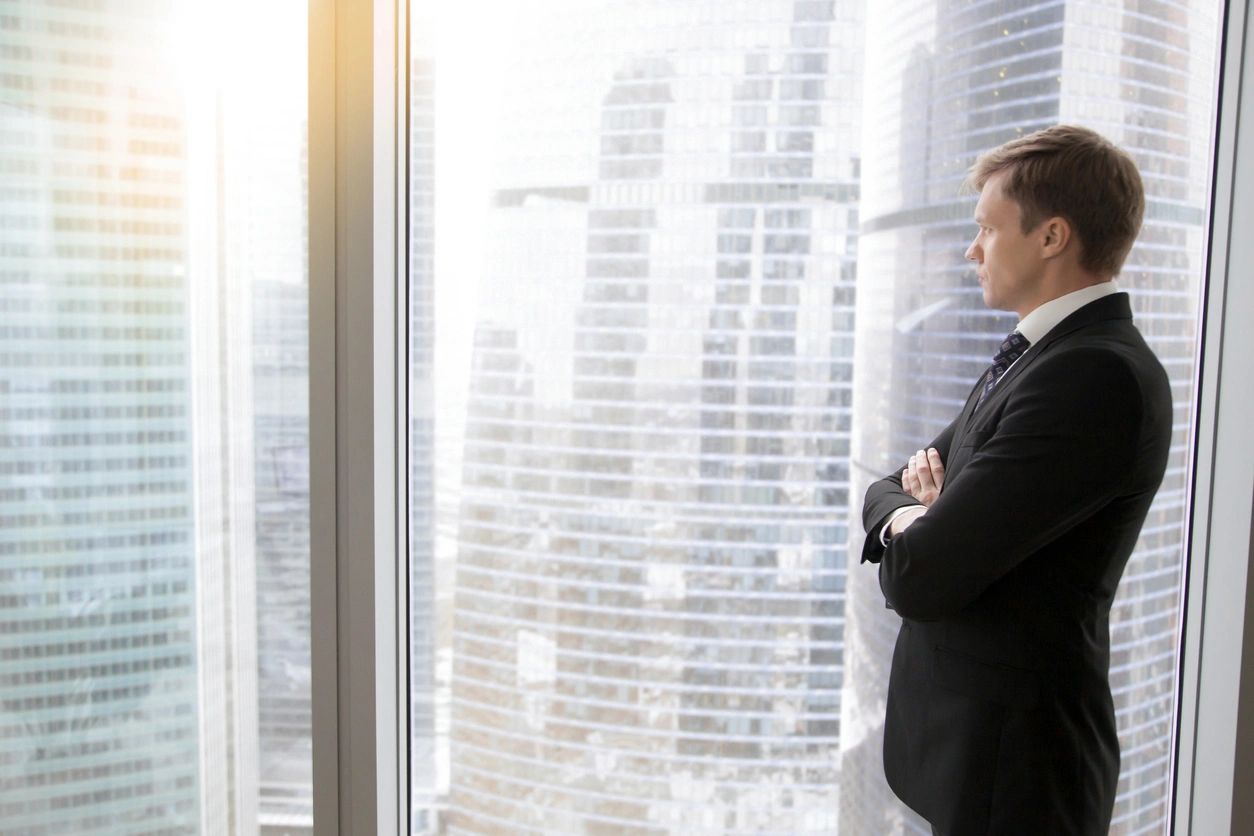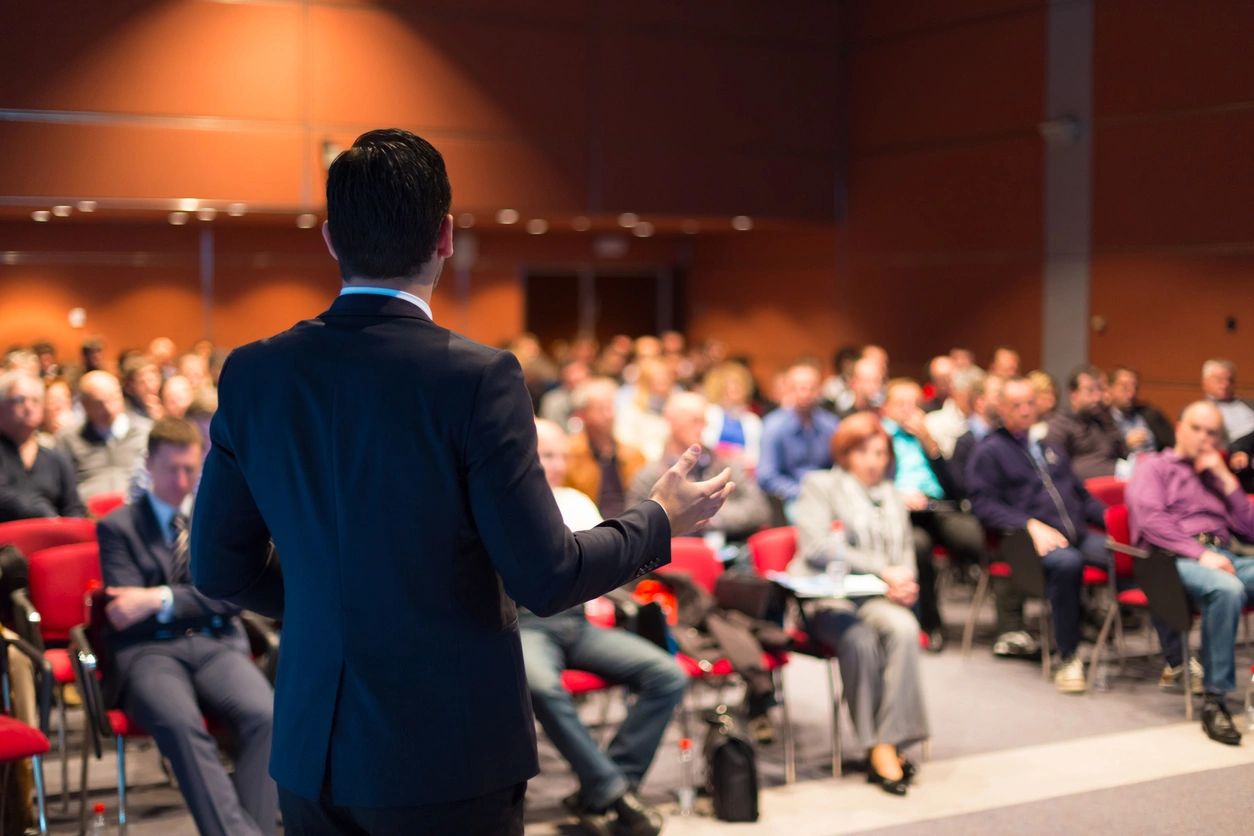 TOLHURST INTERNATIONAL, LLC provides human intelligence (HUMINT) training in Operational Security, Source Development, and Surveillance methods to recognized government agencies.

TOLHURST International also provides Tactical training and Survival awareness courses to certified law enforcement agencies and corporate or private security agencies.

TOLHURST International also offers Security/Awareness training to public and private businesses, hospitals, schools, and religious organizations.

TOLHURST International can provide training and policy development for any individual or organization desiring an increased security and crisis awareness related to their business, or home environment, including Active Shooter awareness and response.

TOLHURST international will provide individual/ group/ corporate training in firearms, executive security awareness, and self-defense.

TOLHURST International will customize a training program that will match the experience level of the client. We will tailor training to the client's objectives and time limitations.

TOLHURST International Consultants will conduct investigations worldwide, offer Consultation to individuals and organizations, and/or provide Training to Corporate/Private Sector entities or International, Federal, State, Local, and Tribal law enforcement agencies.