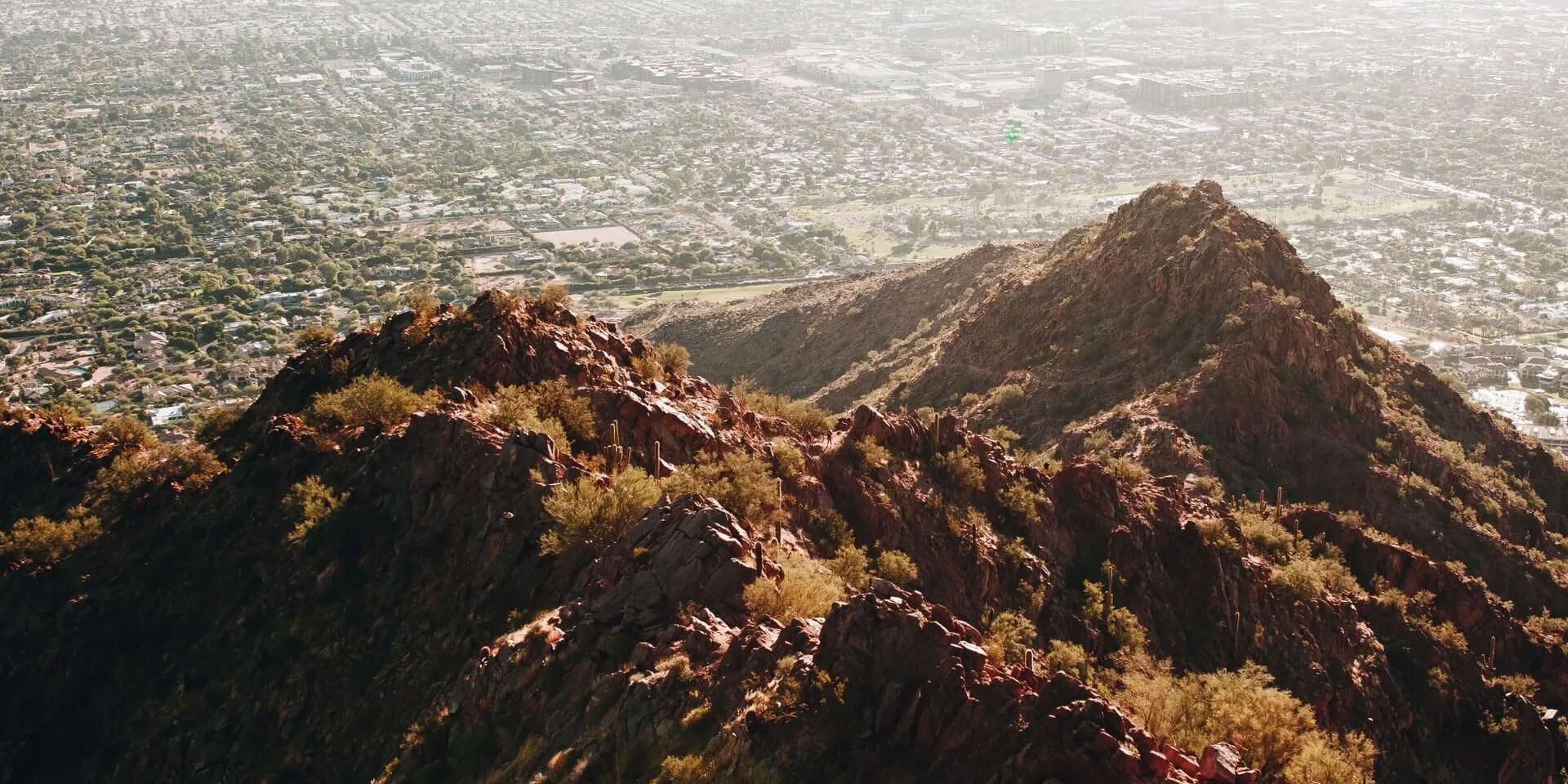 Private Investigations
Risk & Security Consulting
Customized Training Programs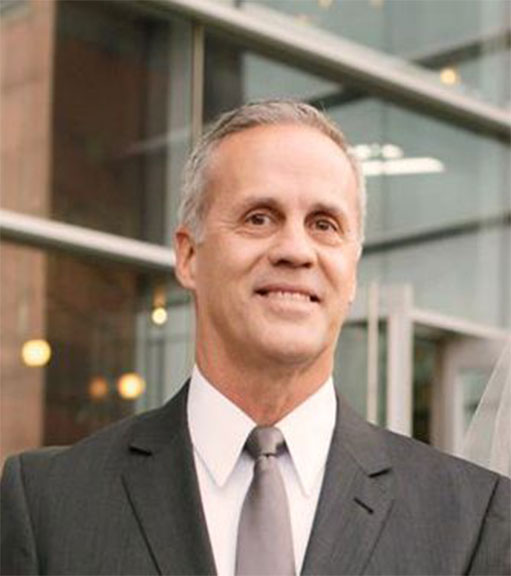 Licensed Investigative Agency Based in Arizona
TOLHURST International is an Arizona-based Licensed Private Investigative Agency owned and operated by Retired FBI Special Agent Keith Tolhurst.
Keith and his former FBI Special Agent's leadership team have extensive experience in complex international investigations, security assessments, crisis management, and human intelligence.
Private Investigations
Risk & Security Consulting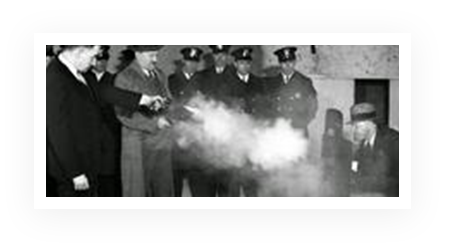 Customized Training Programs
Our clients include Fortune 500 companies, education institutions, law firms, insurance companies, religious organizations, corporate security, law enforcement agencies, C-level executives, high-profile celebrities, and private individuals.
Our team of highly trained professionals is committed to ensuring safety, security, and confidentiality. Our Consultants are all individuals of the highest integrity with extensive qualifications, training and experience.